wellcome
I am a woman with passion to RHYTHMIC VOCAL MUSIC and I work in different fields within my passion:
Conductor – vocal groups, choirs, music theathre.
As a choir conductor my interest is in choral improvisation, ethnic music and Finnish poetry.
I work permanently with three choirs:  Clobal choir / Sibelius Academy, Open Voice / Finnish voice teachers and Partita / Porvoo community college. At Sibelius Academy I have the priviledge to work as a member of choir commitee, planning and executing choral projects for the whole University of Arts / Helsinki.
My next work as theathre conductor is taking place at  Oulu City Theathre, premier January 2018, where I last worked as a conductor for The Addams Family (premier 2015)
Composer or/and arranger – specialised in rhythmic contemporary  a cappella music, also composing  for commercial purposes, public events and music theathre with strong vocal input.
Listen Examples of my compositions:
1.Juna Pohjoisesta, Vocal Group AiA, comp. Merzi Rajala, text.Eila Kivikkaho
2. Kuin kattoja sateen ropina. Vocal Group AiA, comp. Merzi Rajala, text.  Anna Aittoniemi.

Singer – I have a long experience as alto singer in vocal groups, such as world known  Adiemus and Finnish group AiA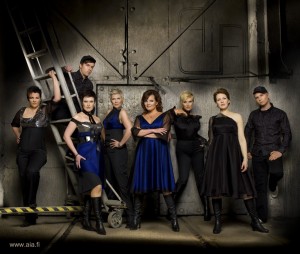 Producer – multidisciplenary acts and events involving singers and choirs and other artforms.
Also worked as a professional producer 2010-2013

Lecturer, pedagog – giving workshops and presentations of working with vocal ensembles in a groovy enviroment. Teaching vocal leadership in Sibelius Academy, Helsinki, Finland and
Metropolia, The University of Applied Sciences in Helsinki, Finland.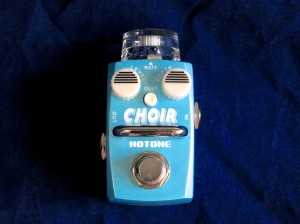 My education in a nutshell:
– Master of Music, Rhythmic vocal leadership, Royal Academy of Music, Denmark (2016).
– Bachelor degree, Classical choir and orchestra conducting, Metropolia, University of applied scienses (2013)
– vocal teacher, Helsinki Pop&Jazz Consevatory (1999) 
Still studying:
– Global music, masters program,  (2014>) Sibelius Academy.
Contact me: